Staff
The phonenumber to the reception is +46 8 636 09 00. Members with direct phonenumber (the physical therapists etc.) have the two last digits of their number below. Click on a portrait to email that person.
Physicians
Stefan Blomberg
M.D., Ph.D.
Physical Therapists
Birgitta Nilsson
-12
David Tovi
-03
Elin Ögren
-11
Eric Johansson
-02
Göran Nordgren
-04
Matilda Hellman
-13
Sebastian Isacsson
-08
Phone hours monday and wednesday, 1.00 pm to 1:30 pm.
The Physical Therapists are specialized in Antidysfunctional Medicine.
Psychologists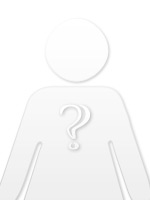 Marit Andersson
-05
Administration
Olle Forssell
Manager, -06
Stina Öhman
Staff Manager, -10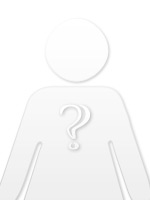 Mona Sköld
Reception, -00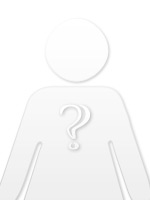 Angelica Nordgren
Reception, -00